Wear your art, express yourself.
Enhance your lifestyle and bring a touch of authenticity and style to your wardrobe with Etnahs Batik hand-dyed apparel and accessories.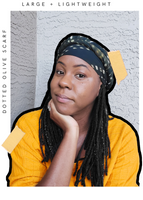 sneakers + canvas lace-ups
What is Batik?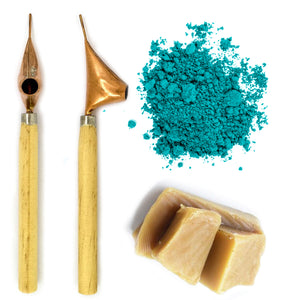 Tools of the trade
Batik is both an art and a craft. The art of decorating cloth in this way, using wax and dye, has been practiced for centuries. In Java, Indonesia, batik is part of an ancient tradition, and some of the finest batik cloth in the world is still made there. The word batik originates from the Javanese tik and means to dot.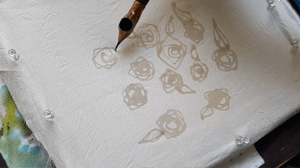 Creating the design
To make a batik, selected areas of the cloth are blocked out by brushing or drawing hot wax over them, and the cloth is then dyed. The parts covered in wax resist the dye and remain the original color. This process of waxing and dyeing can be repeated to create more elaborate and colorful designs. After the final dyeing the wax is removed and the cloth is ready.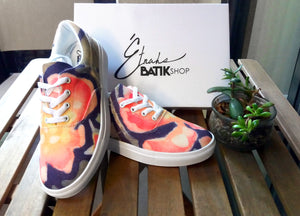 Layered design
Contemporary batik, while owing much to the past, is markedly different from the more traditional and formal styles. 

Batik is historically the most expressive and subtle of the resist methods. The ever widening range of techniques available offers the artist the opportunity to explore a unique process in a flexible and exciting way.